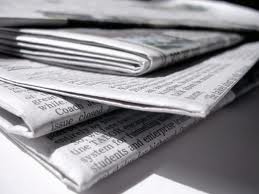 A yearly workshop at the Crazy Horse Memorial to promote diversity and encourage Native Americans to enter the journalism field has been canceled this spring because of a lack of funding.
The South Dakota Newspaper Association puts on the Crazy Horse Journalism Workshop with funding help from the Freedom Forum Diversity Institute, but fundraising has become a challenge.
Diversity Institute president Jack Marsh says the budget for the workshop was expected to be about $35,000 but that they weren't able to raise all the money necessary to cover the expenses for the students and teachers. He also says  a committee will convene in the summer to discuss the workshop's future.